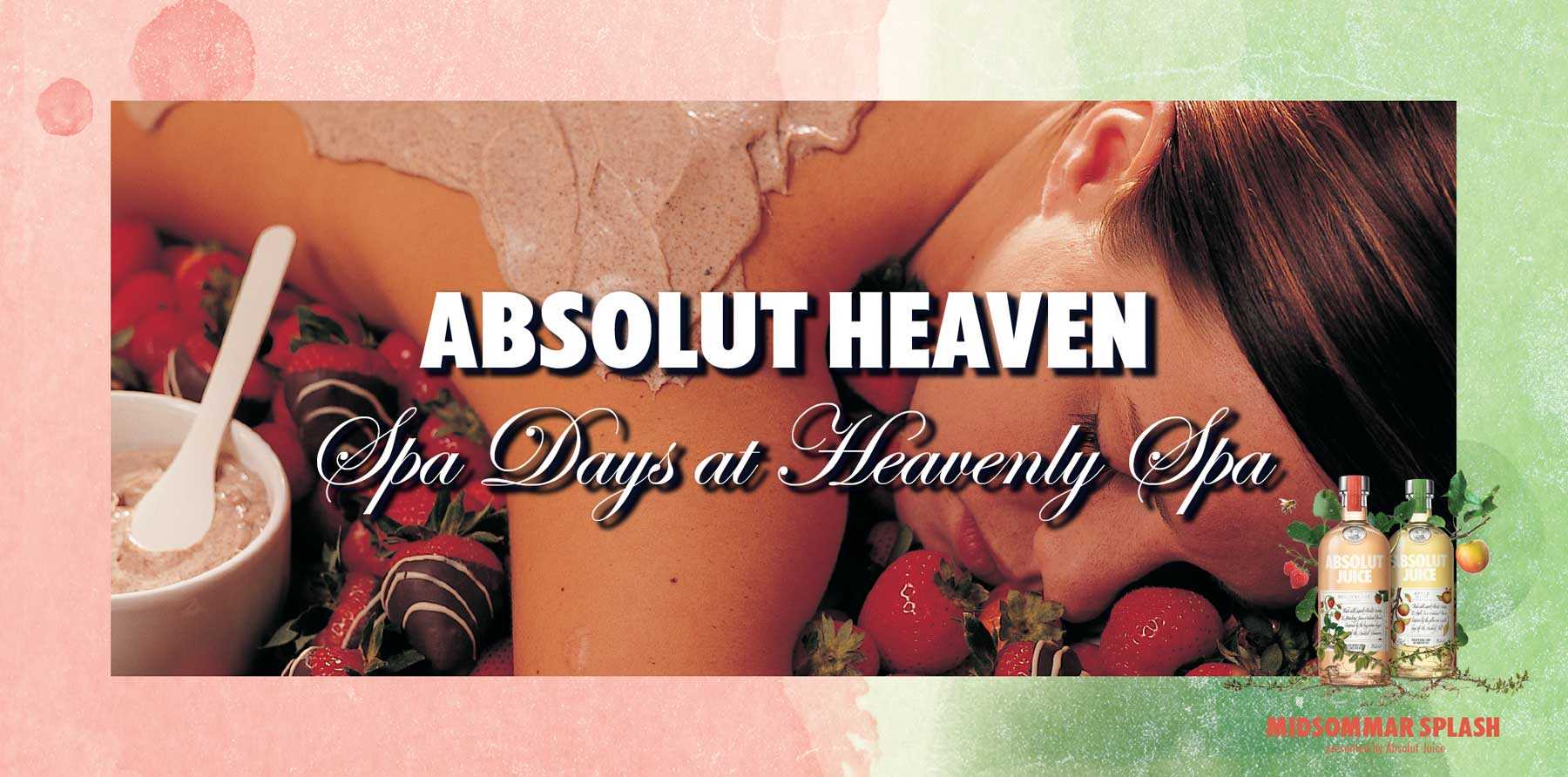 Latest Spa Deals in Fort Lauderdale
Add a splash of excitement to your summer spa routine with an Absolut Vodka inspired spa treatment! It's the Absolut perfect way to organize a day of fun in the sun at Fort Lauderdale Beach! Call Today & Let Us Help You Plan a Detox & Retox package for your friends or co-workers.
Now Accepting Reservations for July 1 – August 31, 2019 while supplies last.

Absolut Summer Splash & Spa Experiences Include:
Absolut Strawberry or Apple Juice Frozen Cocktail Pop (21+ Only)
Home Entertaining Cocktail Recipe Cards & Mini Absolut Bottle
Day Use of Spa Facilities (Steam Room, Jacuzzi, Rain Shower, Lounge)
Easy Beach Access with $5 Discounted Valet (valid up to 5 hours)
Complimentary Resort Pool Access for Weekday Spa Guests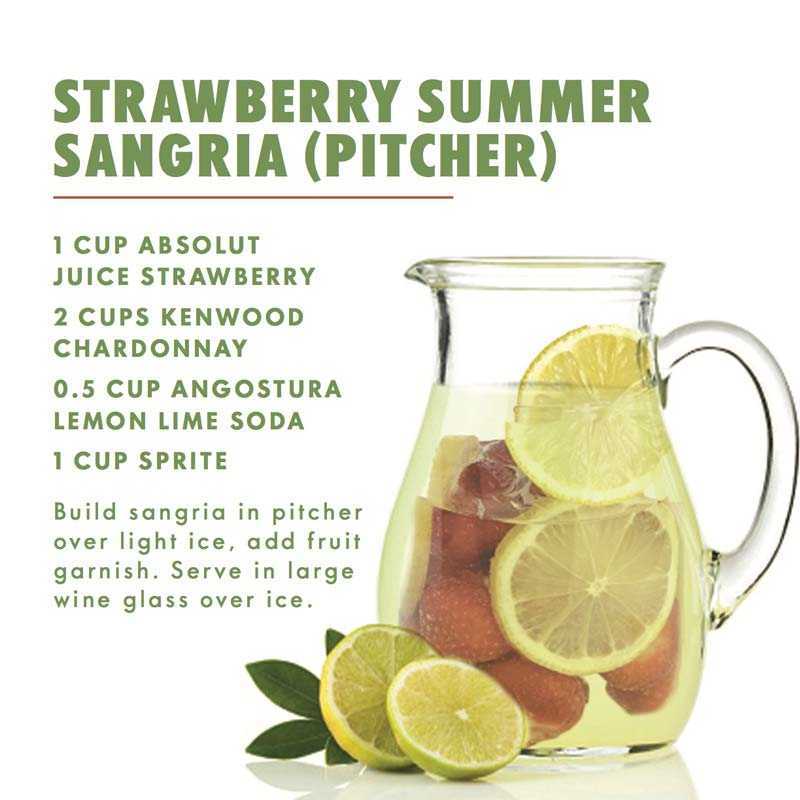 ABSOLUT SUMMER SANGRIA BODY RITUAL
---
80 minutes $159 ($229 value)
50 Minutes $119 ($198 value)
---
Ready for deliciously glowing summer skin?
Envelop your senses with the aroma of fresh picked strawberries as skin is exfoliated and smoothed with organic sugar and naturally occurring berry goodness-salicylic acid, vitamin C and polyphenols. Includes choice of back, neck and shoulder massage or full body Swedish massage garnished with your choice of hydrating pineapple or coconut lime oil, and a raspberry hydrating foot treatment.
---
Reserve Online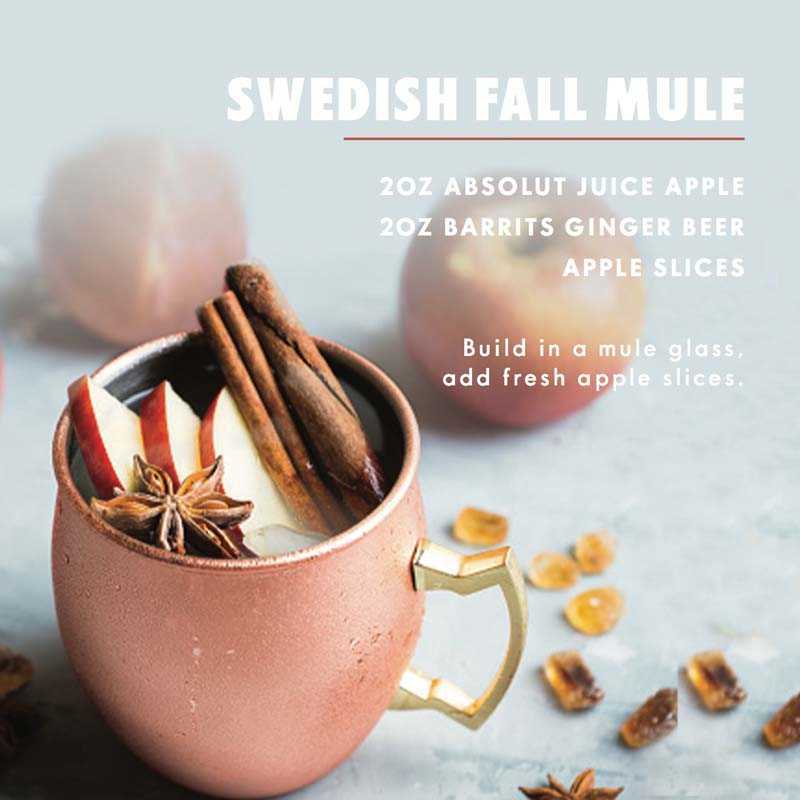 ABSOLUT SWEDISH MULE PEDICURE
---
30 Minutes $49
---
This refreshing summer pedicure includes fizzy apple cider foot soak, coconut mojito scrub crafted with organic raw cane juice, lime peel, peppermint leaves and raw coconut; and ginger and grapefruit sorbet moisturizing foot massage. Also available as a manicure.
---
Reserve Online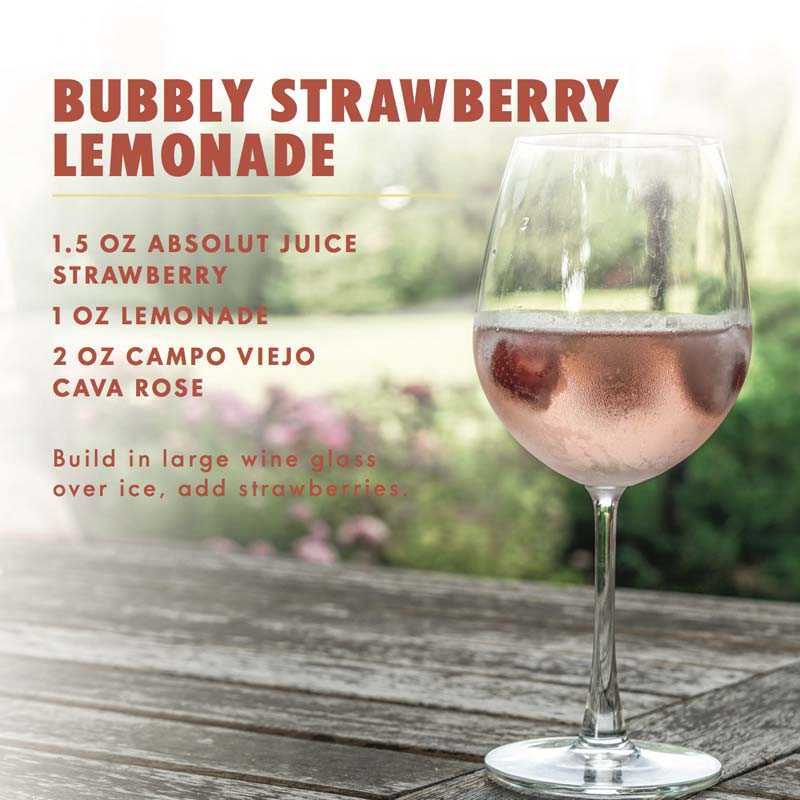 STRAWBERRY-LEMON VODKATINI MANICURE
---
25 Minutes $39
---
The perfect pre-celebration for a special night out, this manicure includes a sparkling champagne hand bath, organic strawberry polish for hands and elbows, and finishes with uplifting citrus and vanilla shea butter hand cream to soften and soothe dry, sun-exposed skin.
---
Reserve Online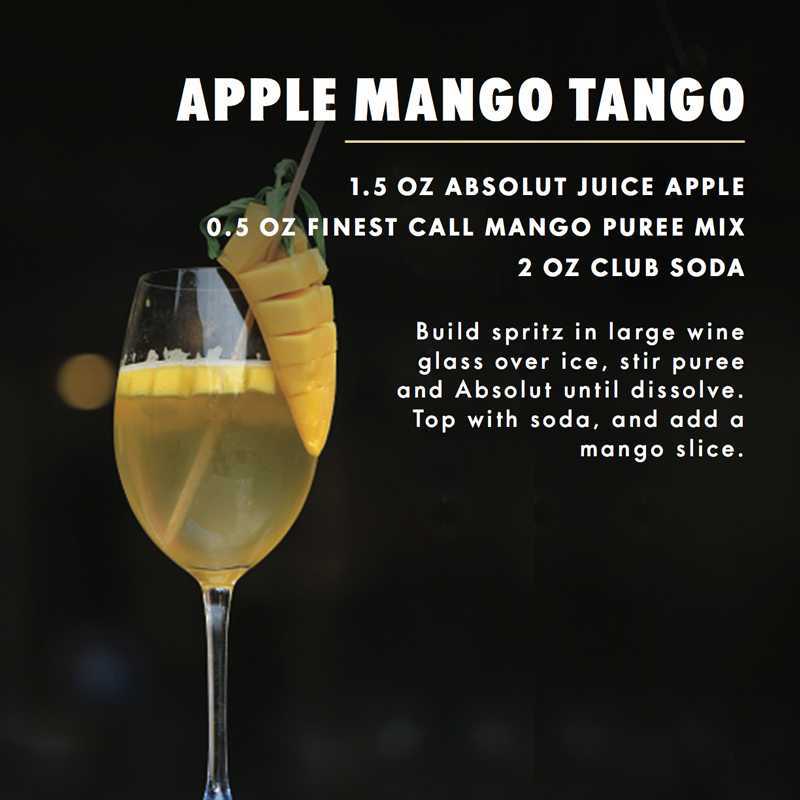 ABSOLUT APPLE MANGO TANGO TWOSOME
---
Absolut Package $189 ($298 value)
A La Carte $119 Each ($149 value)
---
Two to tango? We think so!
We've paired our two most requested treatments – a facial and massage to ensure you feel your Absolut best, both inside and out! This twosome includes a Swedish mango coconut oil massage to melt away mental and physical stress and an antioxidant-rich green apple facial with fruit acids and peptides to tone, tighten and brighten complexion.
---
Reserve Online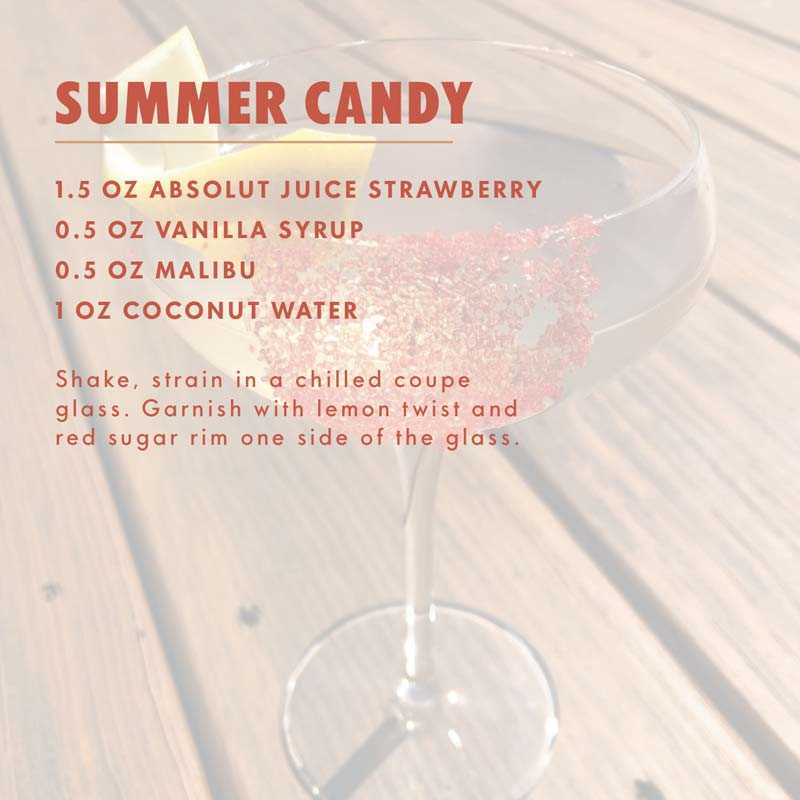 MIDSOMMAR SWEDISH MASSAGE
---
80 minutes $159 ($219 value)
50 minutes $109 ($169 value)
---
A full body coconut Swedish massage with a hint of strawberry essential oil and choice of warm vanilla hydrating hand or foot treatment.
---
Reserve Online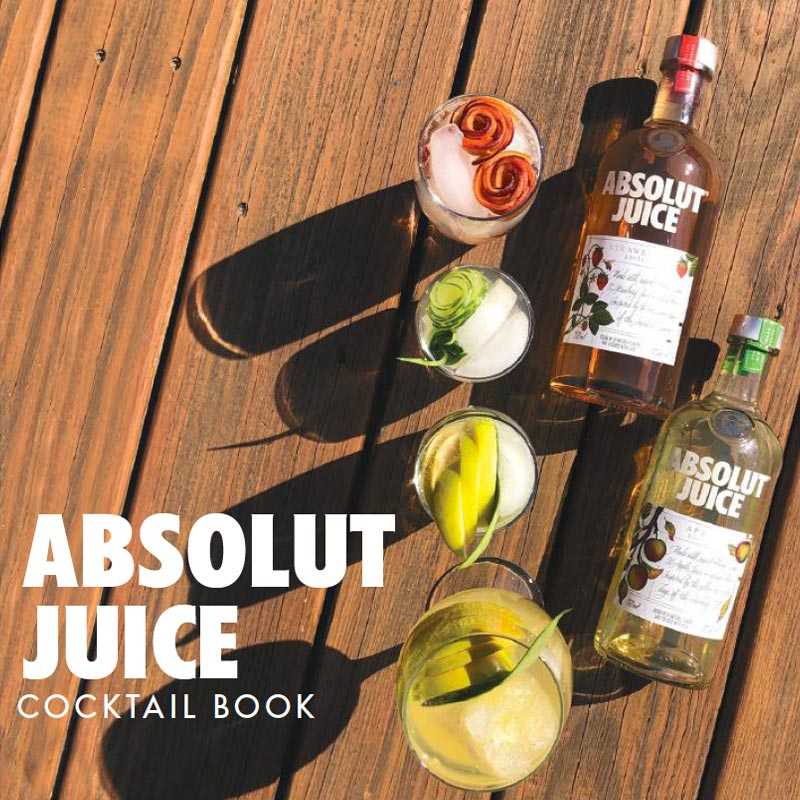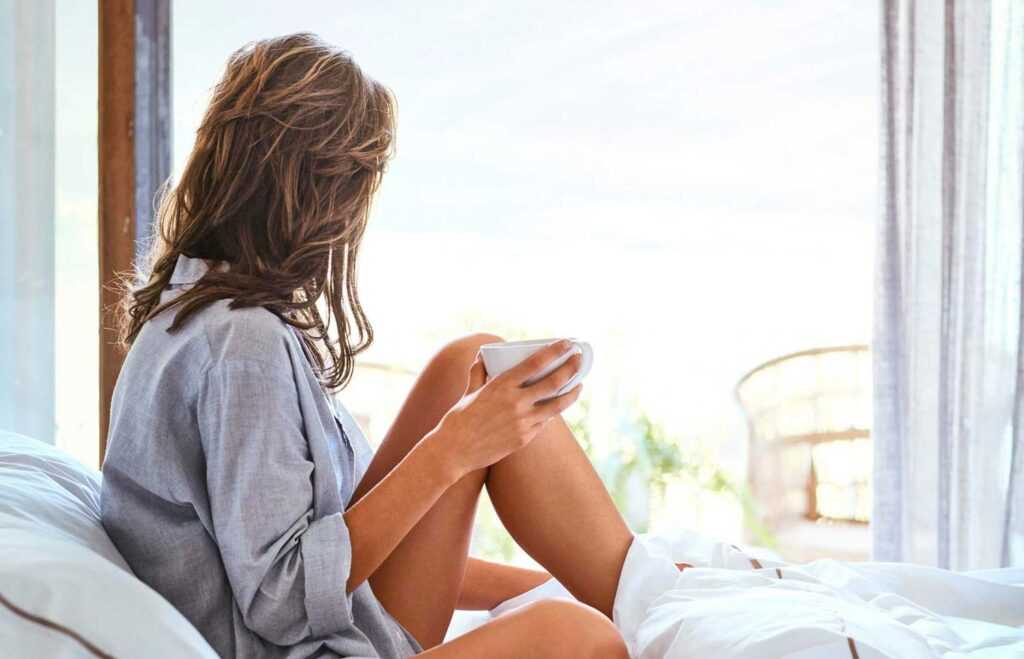 Bubbles and Blowout
$60* | Available Most Days
Gratuity Included
---
Moroccanoil Shampoo & Blow-Dry with Glass of Bubbly $60* Additional charge for hair below shoulders.*
---
Reserve Online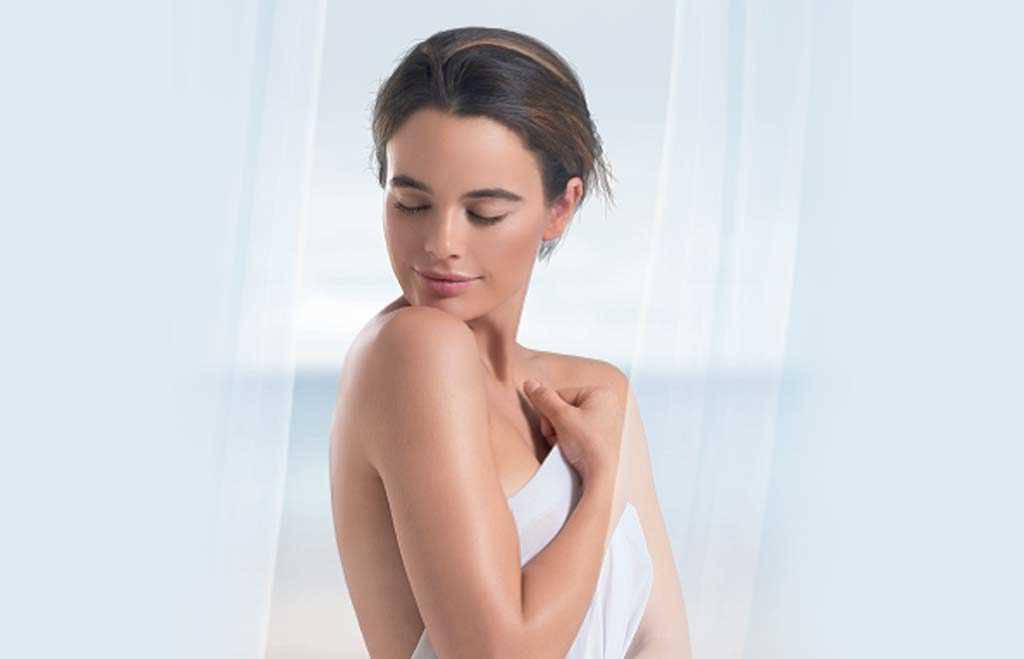 Precious Algae Olivine Bath
Soak-$79 with Purchase of 50 Minute Spa Treatment
Couple's Soak – $129 with Purchase of Two Treatments
Gratuity Included
---
Rich in magnesium, this energizing and toning balm transforms into a moisturizing semi-precious stone milk bath that promises to relax and clear the mind. Includes hydrating eye mask and fruit and cheese plate when reserved 24 hours in advance. Weekdays Only.
---
Reserve Online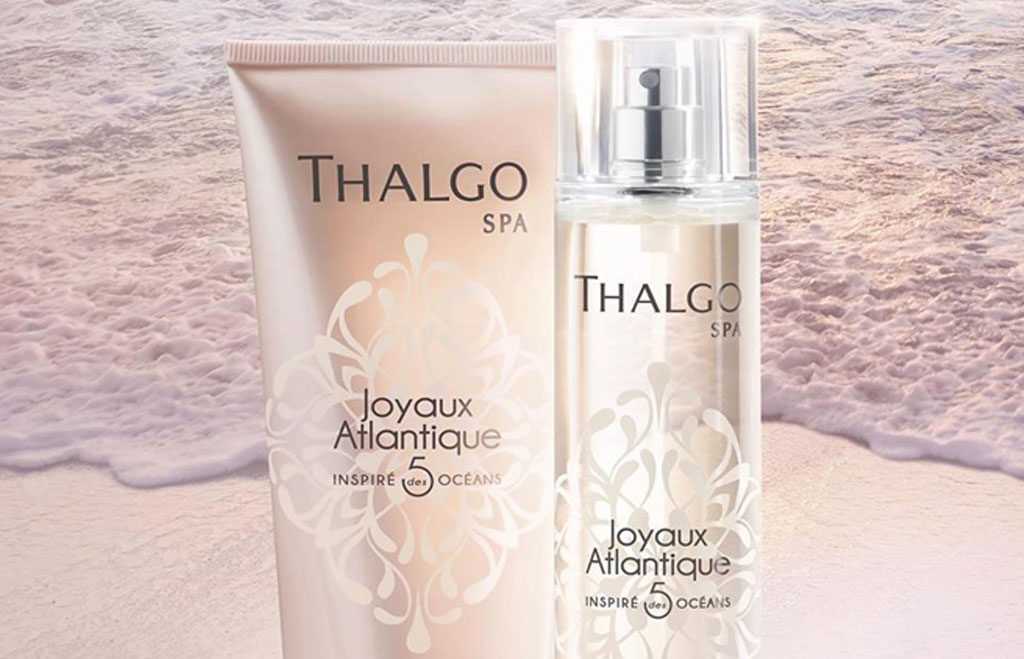 Pink Sand Pedicure & Manicure
50 Minute Manicure $55
50 Minute Pedicure $70
Nail Package $125
Gratuity Included
---
This luxurious experience features the aroma of fresh sea spray, a creamy micronized algae milk bath enriched with gold and precious metals to envelop skin with hydration; and an airy, floral-sunny scented pink sand scrub featuring coral sand and white quartz crystals inspired by the white sands of Siesta Key, FL. and the Bahamian pink sands. A precious algae massage with marine gemstones relaxes and restores vital energy stores preparing you for your next adventure along Fort Lauderdale Beach.
---
Reserve Online
May not be combined with other discounts or promotions, spafinder and/or spa wellness gift cards. A 20% gratuity based on original price will be applied at check-out. Gel polish removal/application available for additional fee. 21+ ID for drinks.
Valid while supplies last.