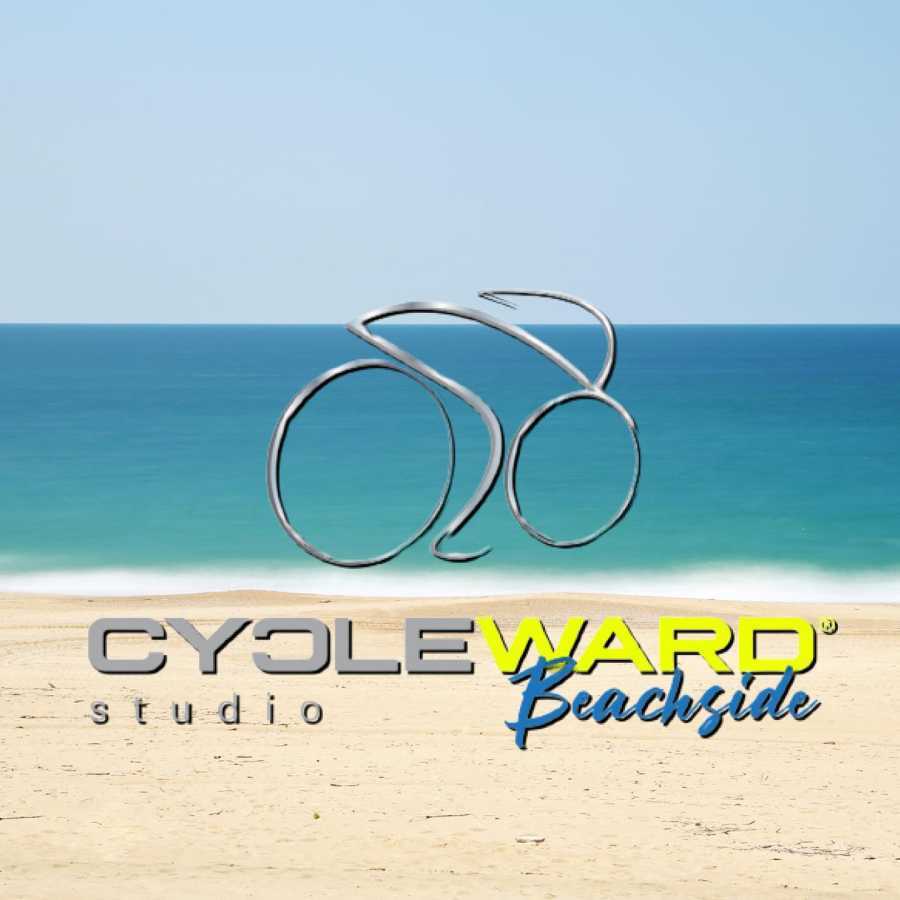 Beachside Cycling
Rise, sweat and shine with sunrise spin classes led by Fort Lauderdale's Cycle Ward Studio!
Class Schedule
Mondays 6pm; Tuesdays & Thursdays 6:30am & Saturdays 9am
About The Class
45-minutes of heart-pumping cycling with good vibes, motivational instruction, and pulsating sounds as the salt air blows through your hair! All fitness levels welcome.
Location
Oceanside Terrace, South Tower – Westin Beach Resort (Outside Starbucks Entrance)
$5 Valet is available and valid up to 5 hours so you'll still have time to enjoy a post-workout massage! Classes are held rain or shine as the terrace is covered.
What To Bring
Sneakers or spin shoes, water and a towel.
Cost
Overnight Westin Guests: Class is complimentary for those paying the daily activity resort fee. Please stop by the spa or hotel desk with a photo ID and room key for a registration code. You must register online in advance of class to sign the waiver and reserve a bike, as space is limited on a first-come basis.
Local Guests: Individual classes start at $24 or save when you purchase a series or membership through Cycleward's registration link. The first class is complimentary for new local clients.
Advance Registration & Payment Required
Reserve A Bike
Bikes are limited, register early. Registration is open until 30 minutes before class time, based on availability. Please arrive 10 -15 minutes early to setup your bike.
Private Groups
Reservation must be made at least 2 weeks' before event date
Starting at $50 per person (10 person or $500 minimum)
Class Capacity: 28 People
Custom Quote Available for 20+ Guests
Register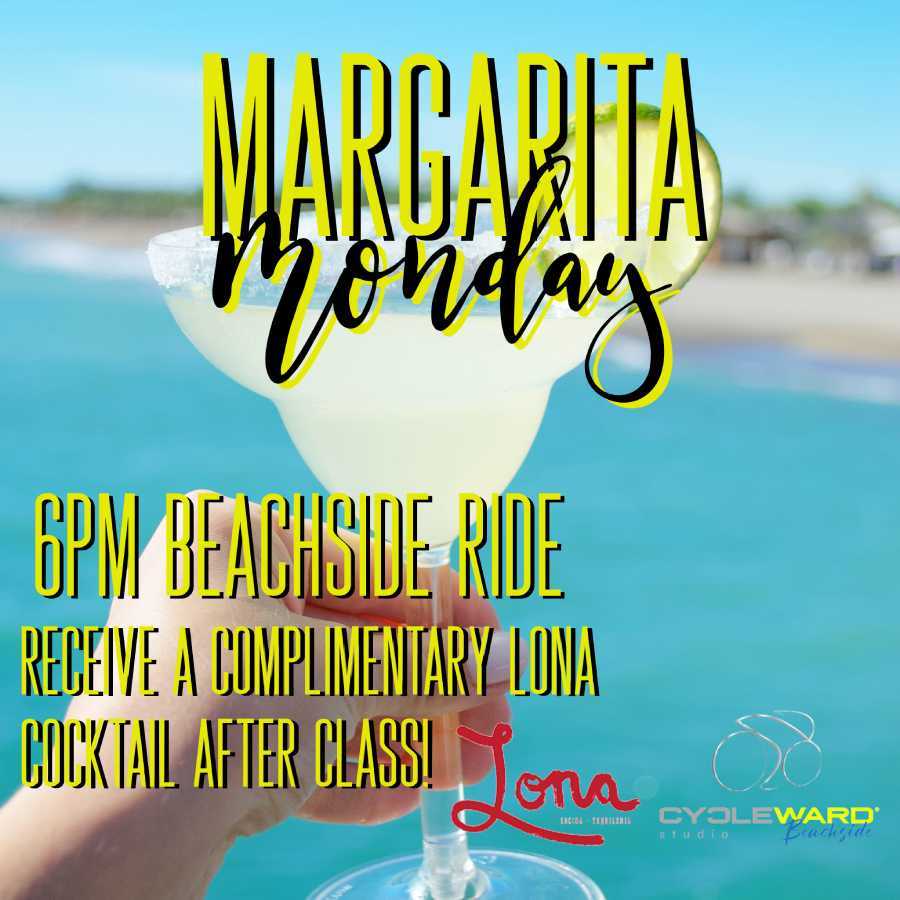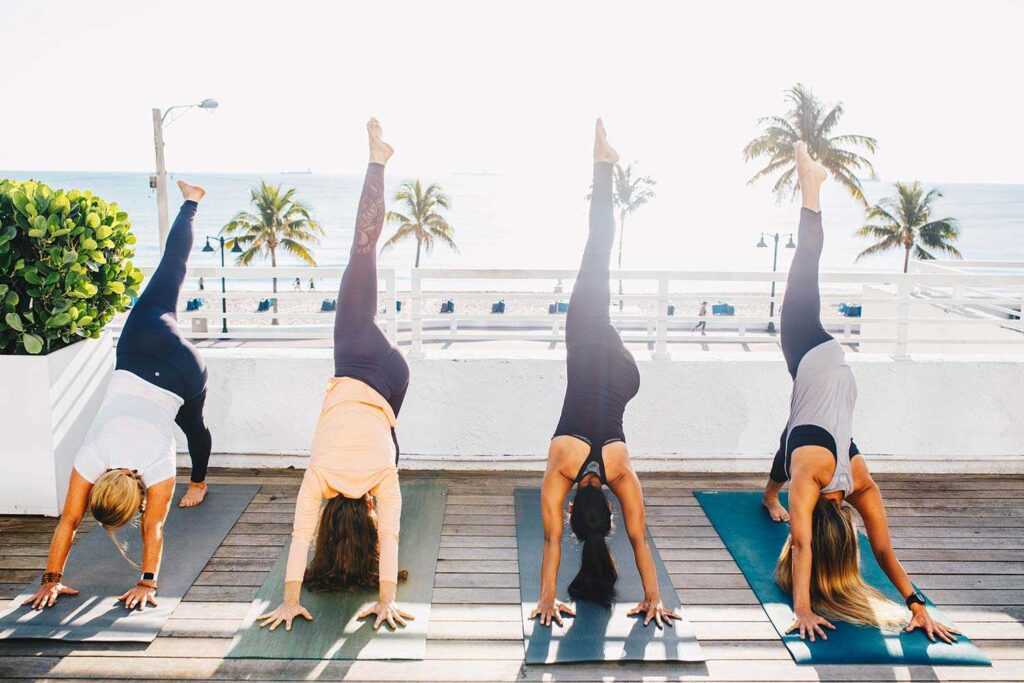 Seaside Yoga
Stretch by the sea and enjoy weekend yoga with us!
Class Schedule
Fridays, Saturdays & Sundays 9am
Location
Class location varies by week depending on available meeting space. Check with the spa or hotel front desk on Friday afternoon for the current week's location/s. Yoga is most often outdoors at our beautiful sky terrace overlooking the ocean (Take elevator in convention center behind escalators to 4th floor.); or at our pool deck. In the event of high wind, rain or cold weather, class will be at the week's alternate indoor location. On occasion during high volume periods, an alternate room is unavailable resulting in class cancellation.
What To Bring
Grab a water from your guest room and pick-up a beach towel at the pool.
Cost
Complimentary for overnight resort guests as well as spa guests who present proof of stay or same-day spa appointment confirmation.
Registration
Please arrive 5 – 10 minutes before class to register.
Private Groups
Reservation must be made at least 2 weeks' before event date
Starting at $50 per person (10 person or $500 minimum)
Class Capacity: 25 – 75 People depending on location
Location Options: Sky Terrace, Beach, Pool Deck
Custom Quote Available for 20+ Guests
Email for a Quote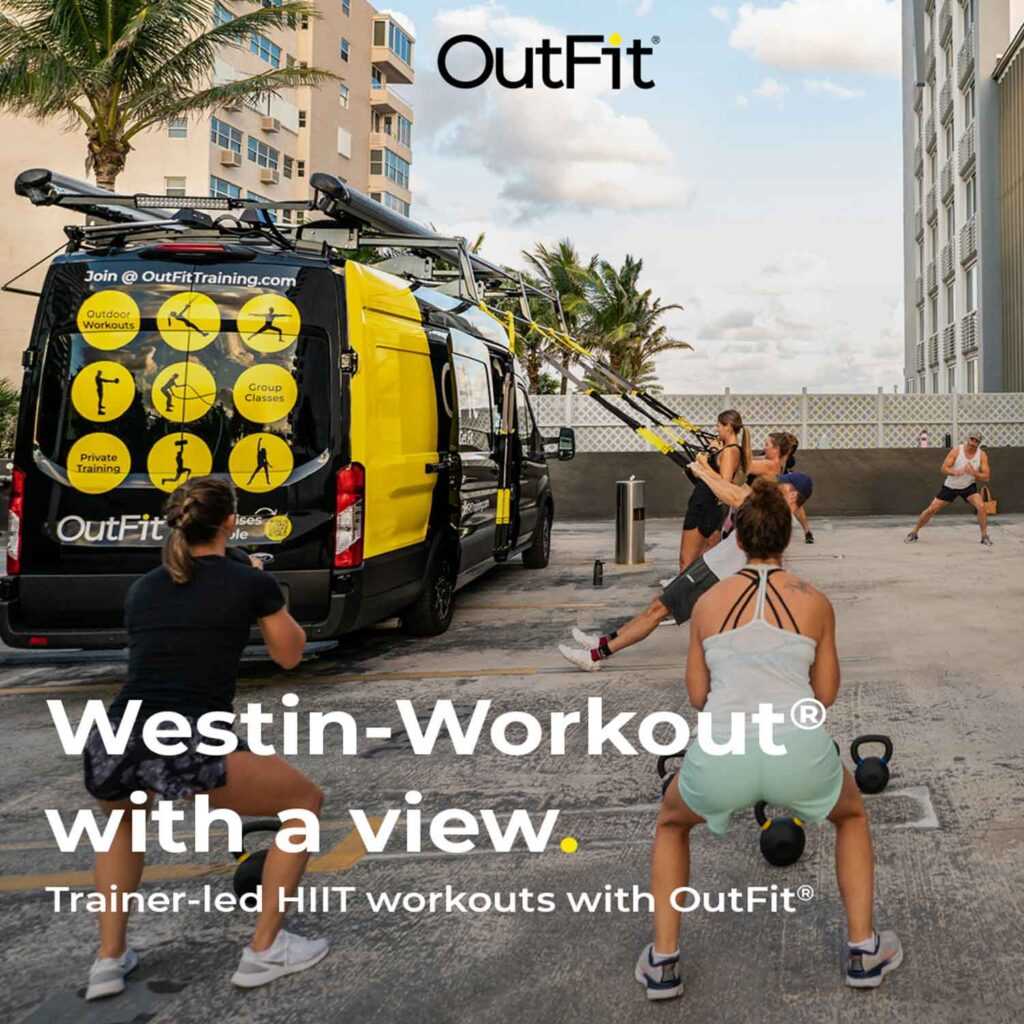 What is OutFit?
OutFit is a world-class fitness center on wheels. Created by the founders of TRX, OutFit offers a variety of outdoor group fitness activities in the great outdoors rain or shine, such as HIIT training and Zumba. OutFit offers private spa parties and corporate group events through Heavenly Spa.
About HIIT Training
A one-hour HIIT session featuring four interval stations ranging from cardio to core and strength building exercises to maximize caloric burn and improve conditioning. The more class participants, the more fun it is! Don't worry if you've never done a HIIT class, the instructor can customize the intensity based on your fitness level.
Private Groups
HIIT & Zumba classes available
Reservation must be made at least 2 weeks' before event date
Starting at $50 per person (10 person or $500 minimum)
Class Capacity: 30 People
Custom Quote Available for 20+ Guests
Download the App to Book