Fort Lauderdale Personal Training
PERSONAL TRAINING, INDIVIDUAL YOGA OR PILATES
---
30min | $75
60min | $100
OUTDOOR GROUP YOGA OR BEACH RUN
Outdoor group includes up to 20 people. Please email to start planning your wellness retreat!
---
$200+
FITNESS CLASS
Westin Wellness fitness class is complimentary for resort guests and open to the public by advance registration. Please see fitness class schedule, purchase and print $20 gift certificate through website and present at class. Call 954.245.3040 with certificate number and class you wish to participate. Price includes valet parking during class.
---
$20
SPA FACILITY DAY PASS
Resort Guest/Spa Guest Facility Access
Men and women's spa facilities are complimentary for spa guests the day of treatment. Resort guests and locals may purchase spa facility-only passes directly through the spa. A day pass includes use of robe and locker, eucalyptus steam room, Jacuzzi, rain shower and relaxation area featuring hot tea, spa elixir and light superfood snacks. Spa facilities are separate for men and women, and restricted to guests 18 years of age and older.
---
Resort Guest Pass $25
Locals $40
Spa facility passes with additional amenities including access to pool, beach and/or fitness center may be available to the public on select dates, based on hotel occupancy. Non-resort guests may check availability and purchase passes through www.resortpass.com. For group purchasing inquiries, please call or email the spa direct. All resort pass guests must check-in at the spa.
---
Resort Pass – Pool and Public Areas Only
Resort Spa Pass – Pool, Spa Facilities + Fitness Center
Resort Pass Valet Parking $5 Up to 5 Hours/ $18 per Day
Prices vary by day of week and season. Please visit site for current rates.
---
Purchase Day Pass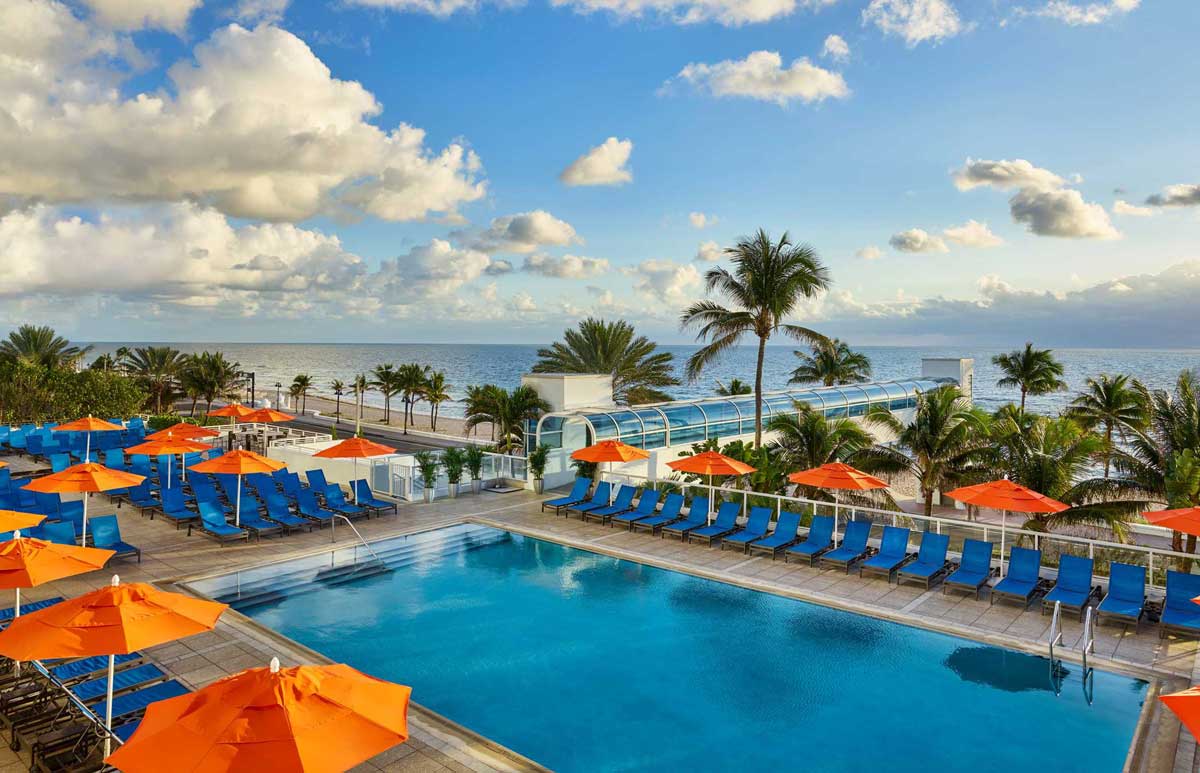 Seaside Yoga
---
Weekend Yoga classes on Friday, Saturday and Sunday mornings are now open to the public for a suggested DONATION of $10! Come and enjoy a Morning Yoga Flow with beachside views on the upper pool deck.
This 60 minute class will incorporates mindful postures to awaken your balance, flexibility, and strength for students of all levels.
Welcome to Westin where you're given a choice, not just to wake up, but to Rise!
---
Learn More