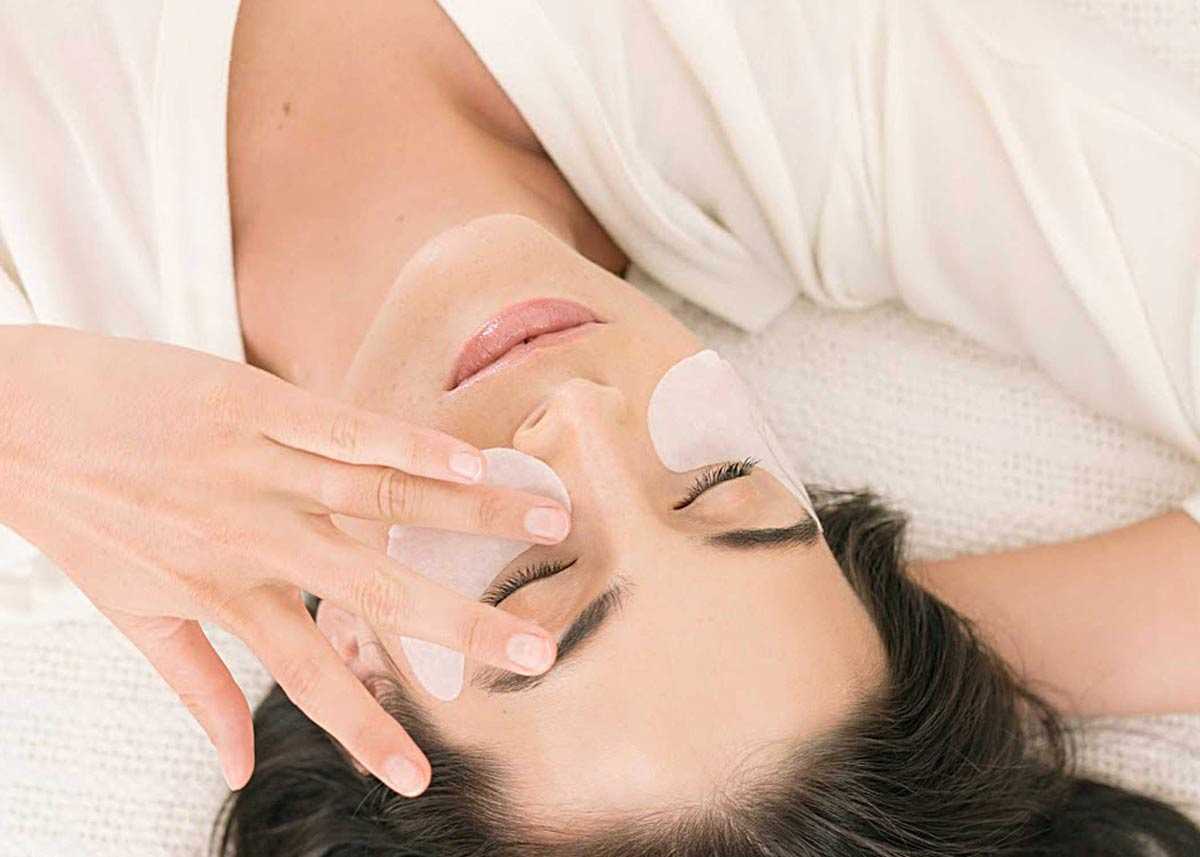 Fort Lauderdale HydraFacial® Services
HydraFacial® is an advanced medical-grade skin care treatment that targets fine lines and wrinkles; congested, oily and acne prone skin; rosacea and hyperpigmentation. It softens the appearance of large pores, improves skin texture and tone, and helps repair existing sun damage. Recommended for all skin types.




Discover Treatments
HYDRAFACIAL™ SIGNATURE 4-STEP TREATMENT
Deeply cleanses, exfoliates, extracts and hydrates skin with super serums filled with antioxidants, peptides, and hyaluronic acid. Includes Perk™ Eye or Lip Treatment.
25min
---
Book Online
JLO Glow HydraFacial™
Restore skin's dewy fresh glow with the JLO Beauty Booster, a nutrient-rich super serum designed to tighten, brighten and hydrate skin. Fine lines are softened and smoothed while suppleness improves. Includes probiotic mask to lock in moisture.
Book Online
DELUXE HYDRAFACIAL™
Signature 4-step treatment plus a booster to address specific skin concerns and LED light therapy to further reduce the signs of skin aging. Optional Perk treatment may be added for $49.
50min
Age Refinement:
Fine Lines/Wrinkles
Clarifying: Extended Extractions & Blue Light Therapy
Radiance: Minimizes Dark Spots
---
Book Online
PLATINUM HYDRAFACIAL™
Deluxe treatment plus lymphatic drainage on face, neck and décolleté to detoxify.
80min
---
Book Online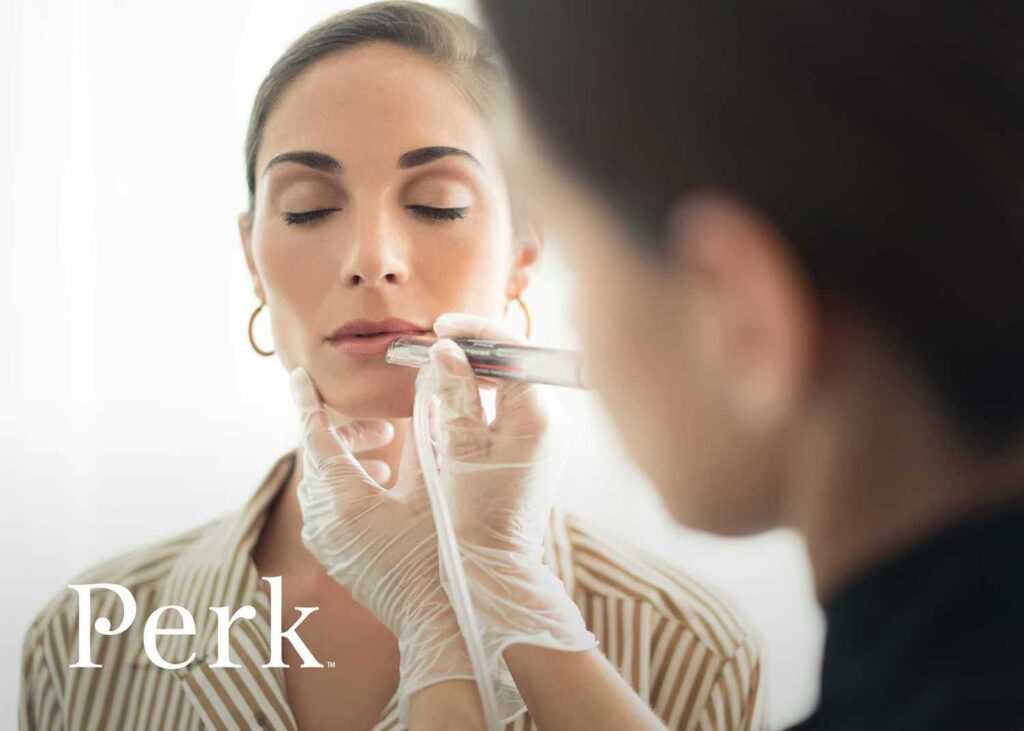 The World's First Hybrid Skin System™
Perk™ is the all-in-one Cleanse with Benefits™. We believe that by combining cutting-edge technology with proven ingredients, we create powerful synergies, providing real results for everyone's skincare needs.
Call to Book (954) 245-3040
Discover Perk Treatments
Perk Lip Treatment
Get smooth and perfectly primed lips with key ingredients such as peppermint oil and peony extract that lightly plump your pout. Add to any facial, pedicure or blow-out.
---
Book Online
Perk Eye Treatment
Awaken the delicate eye area with energizing green tea extract and citric acid, a natural skin brightener. Add to any facial, pedicure or blow-out.
---
Book Online